Please join us for the next First Friday Gallery Stroll!
Friday, August 6, from 5 to 8 p.m.
We are blessed to partner with and host Christ Cultural Center during the monthly First Friday Gallery Strolls.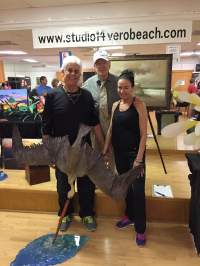 Galleries and businesses in historic downtown Vero Beach participate in First Friday Gallery Strolls from 5 to 8 p.m. on the first Friday of every month. The stroll is based along 14th Avenue, from 19th Street to 23rd Street, and the surrounding area.
Christ Cultural Center serves as a ministry to the cultural arts and the talented local musicians, artists, authors, poets, and sculptors who long to share their God-given talents to express their love of God and bless others. To learn more, visit Christ Cultural Center.
There will be something for everyone ... art, dancing, music, and fellowship!
Also available ... an amazing selection of Christopher Radko Christmas ornaments! Each heirloom quality Radko ornament is mouth-blown and hand-painted in Eastern Europe by skilled artisans and craftsmen. Many of these ornaments are signed by Christopher Radko. The collection includes limited edition Radko ornaments, artist's proofs, and vintage Shiny Brite ornaments (a re-creation of the uniquely American ornaments and decorations of the 1940s and 1950s). To see the ornaments by appointment, please call Scott (772-532-9277).
Join us and Jerry Pisano, president and founder of Christ Cultural Center, for the next Gallery Stroll and meet and view creations by many talented artists. We look forward to seeing you!
If you have any questions about this event, please give us a call (772-532-9277).
Love,
Scott and Sandra
XOXOX
For HE stirs within us a passion.
Each of us, HE gently offers a life unparalleled.
HE moves in our hearts like a current in a stream,
And raises us up to be mighty rivers.
HE gently whispers our wildest dreams in our ears,
And waits, while we question and doubt Him.
When we return, HE embraces us with His unending love
And weeps for joy at regaining His lost one.
His promises are unimaginable.
HE knows each of us, and, like a well-trained engineer,
Has fit us all together in an intricately fantastic plan.
Our part is to discover that plan, and submit to Him.
There is life in Him everlasting.
There is joy in Him overflowing.
There is peace in Him beyond measure.
RUN TO HIM AND OTHERS WILL FOLLOW
by Elizabeth Clark
Christ Cultural Center at Studio 14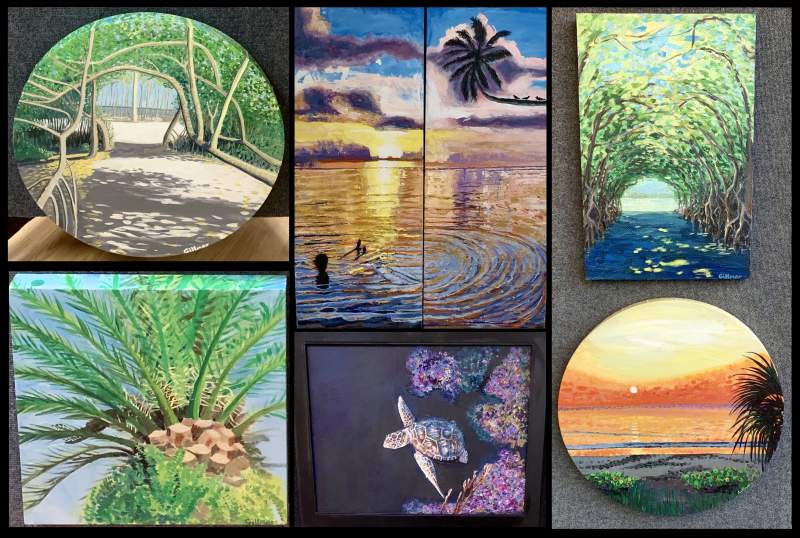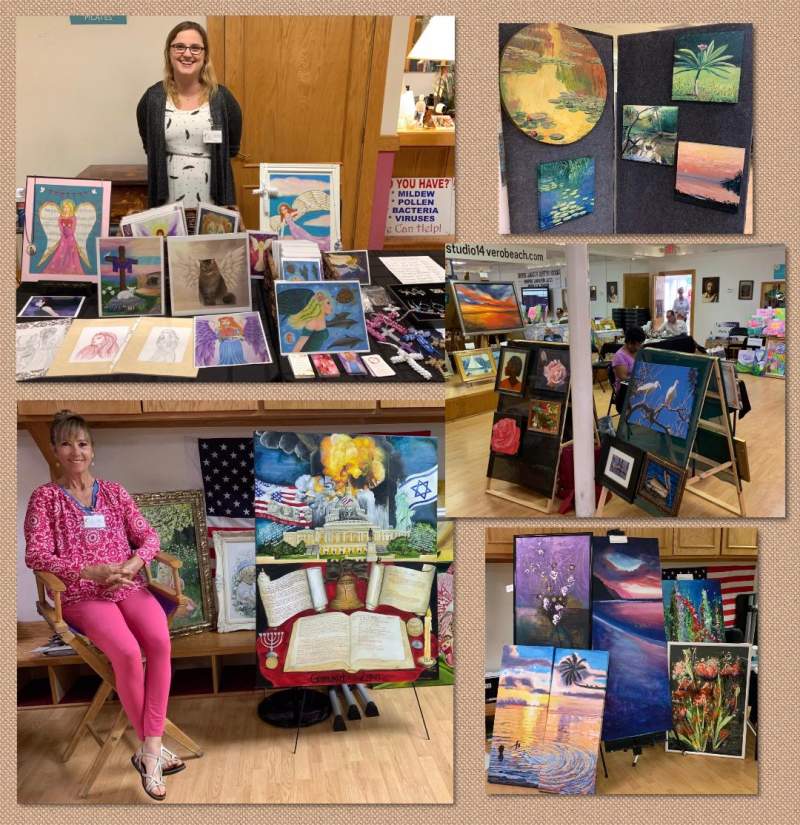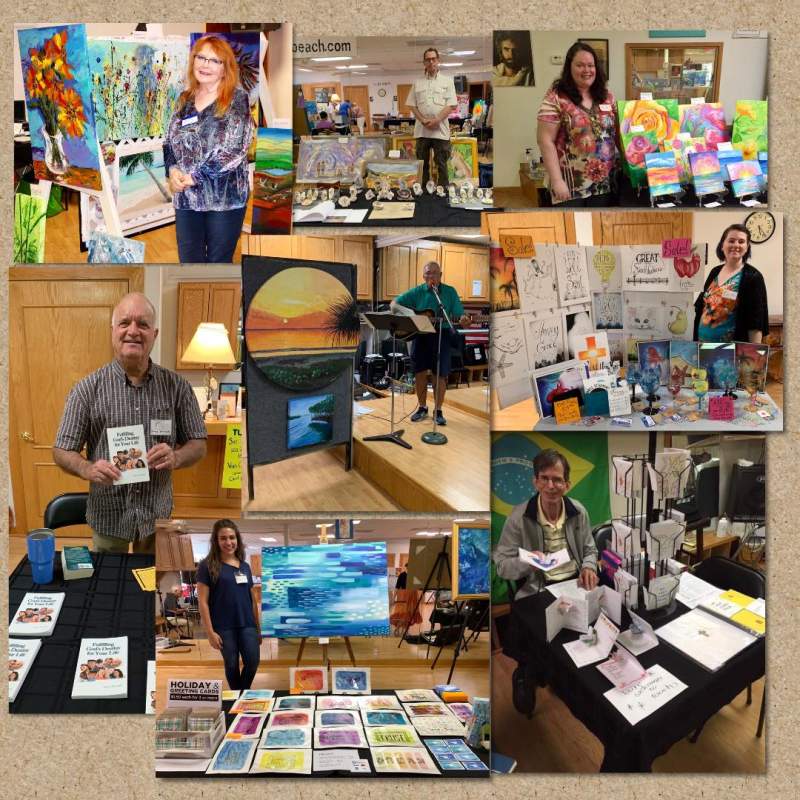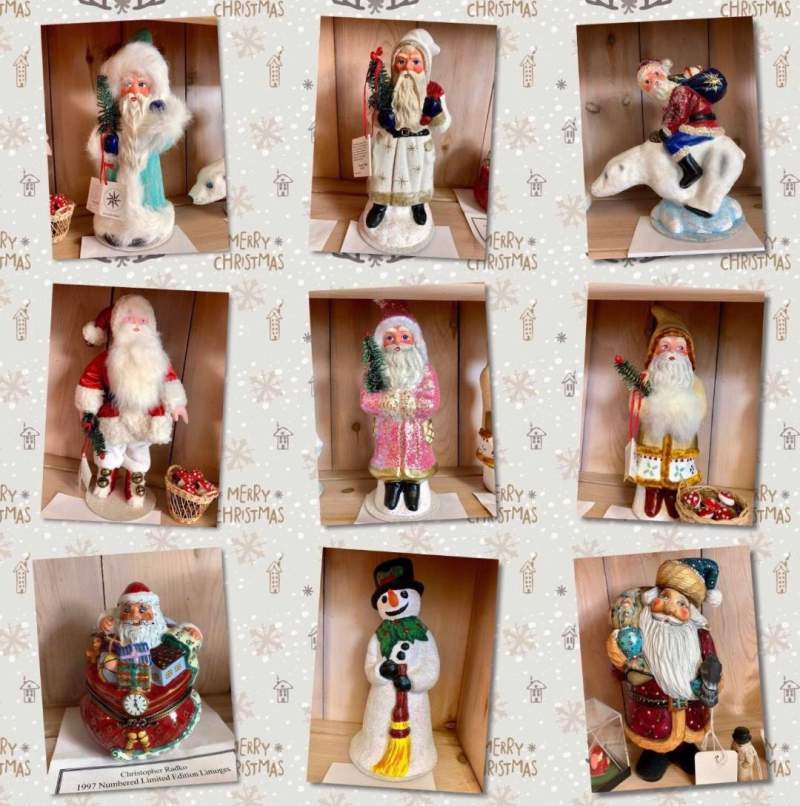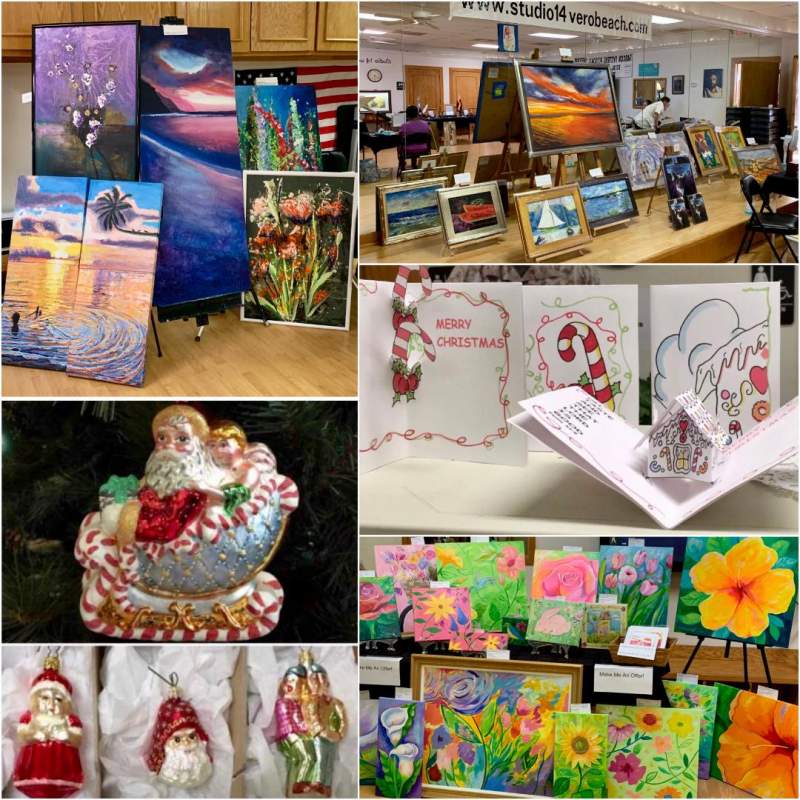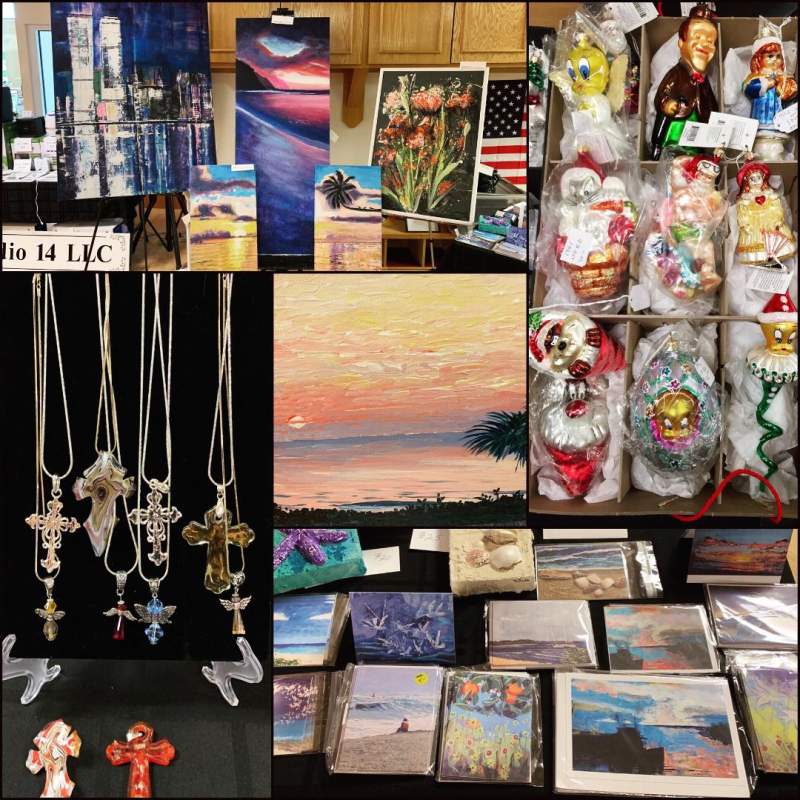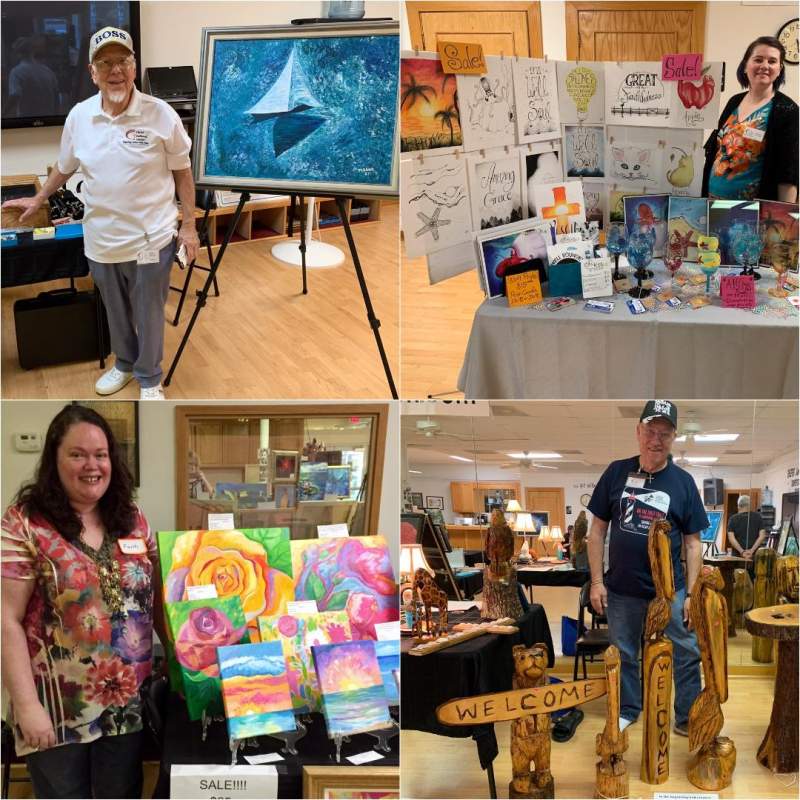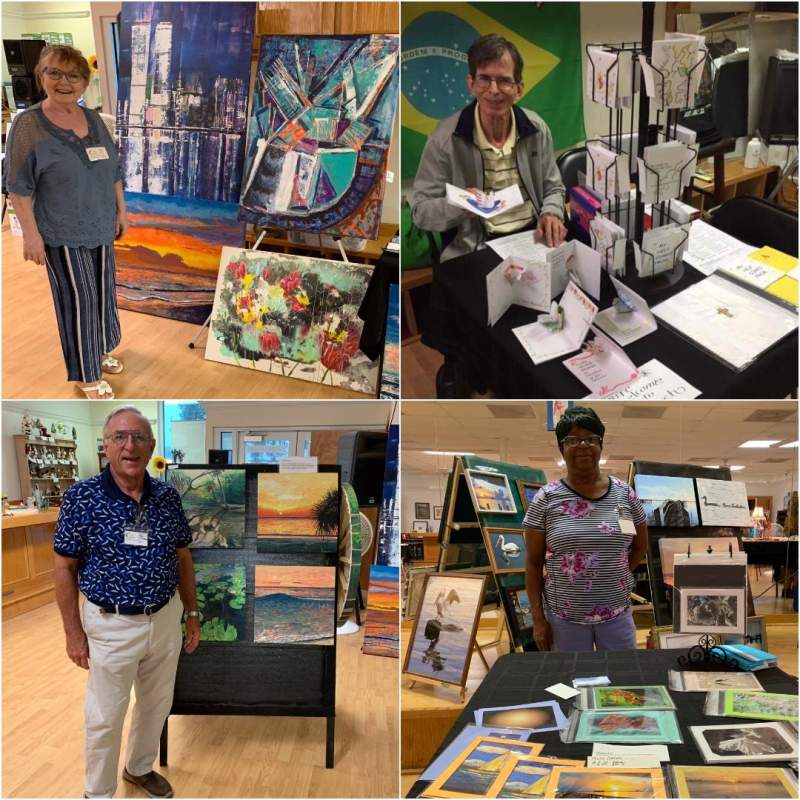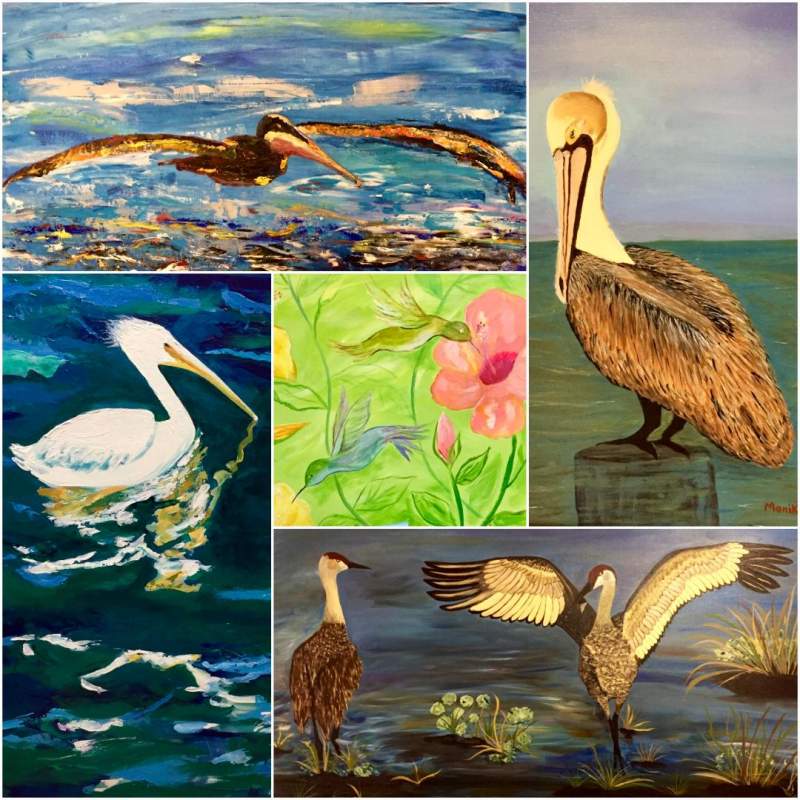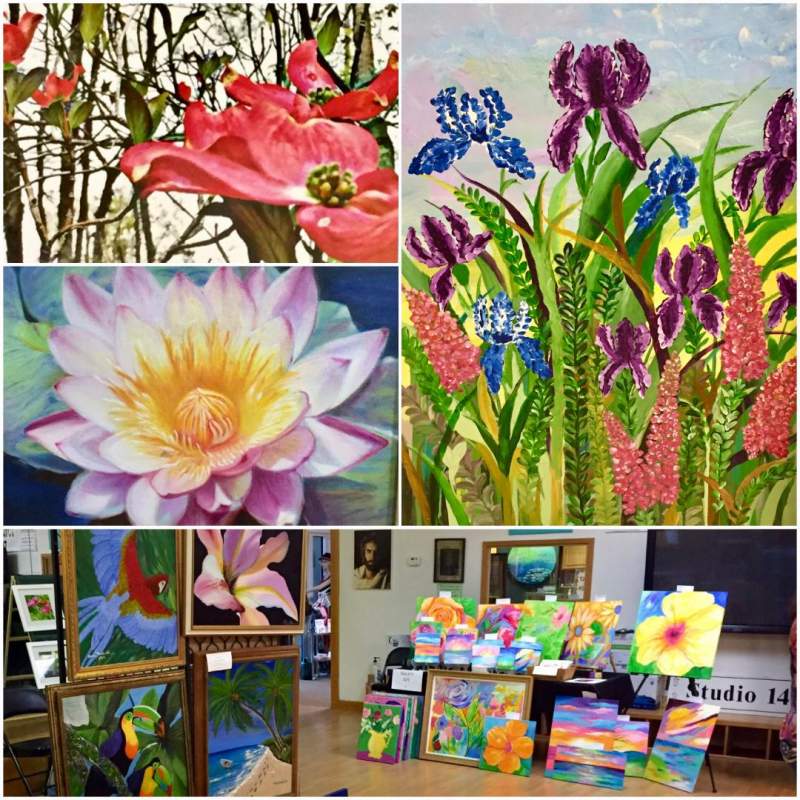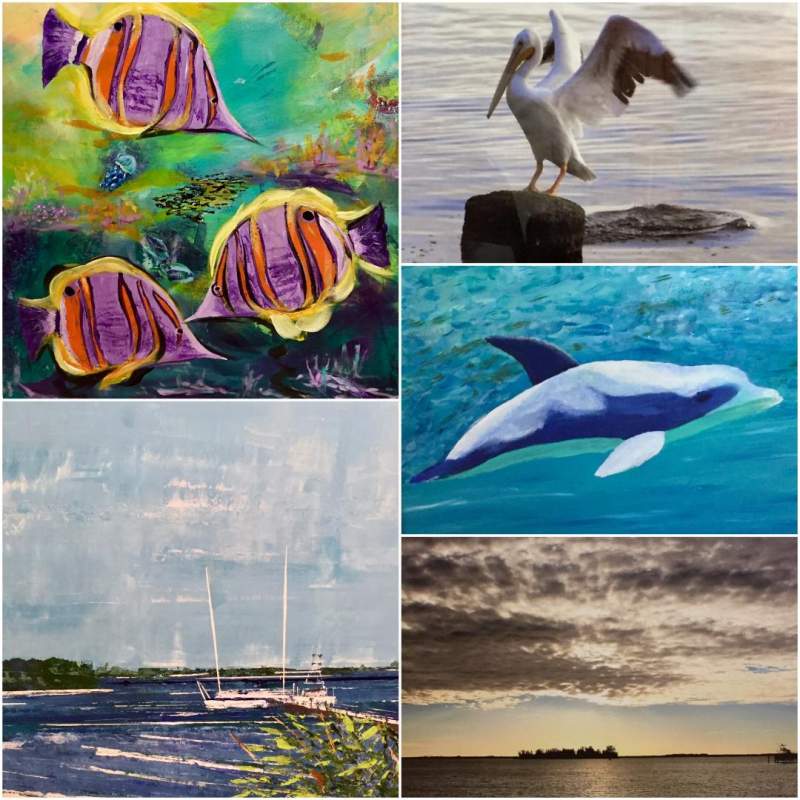 April featured artist: Megan Patera (below)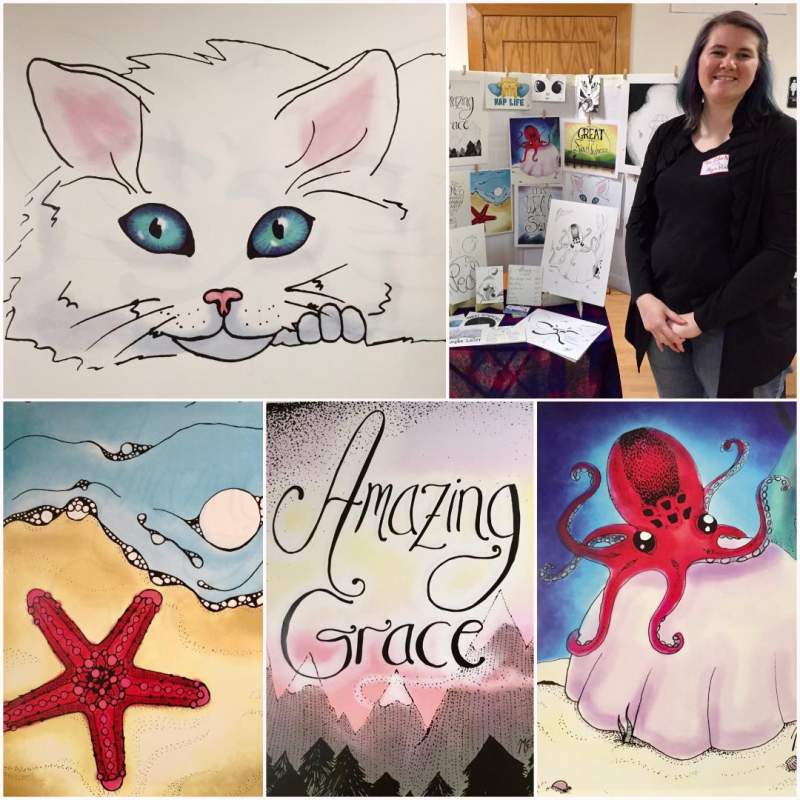 March featured artist: Rose De La Cruz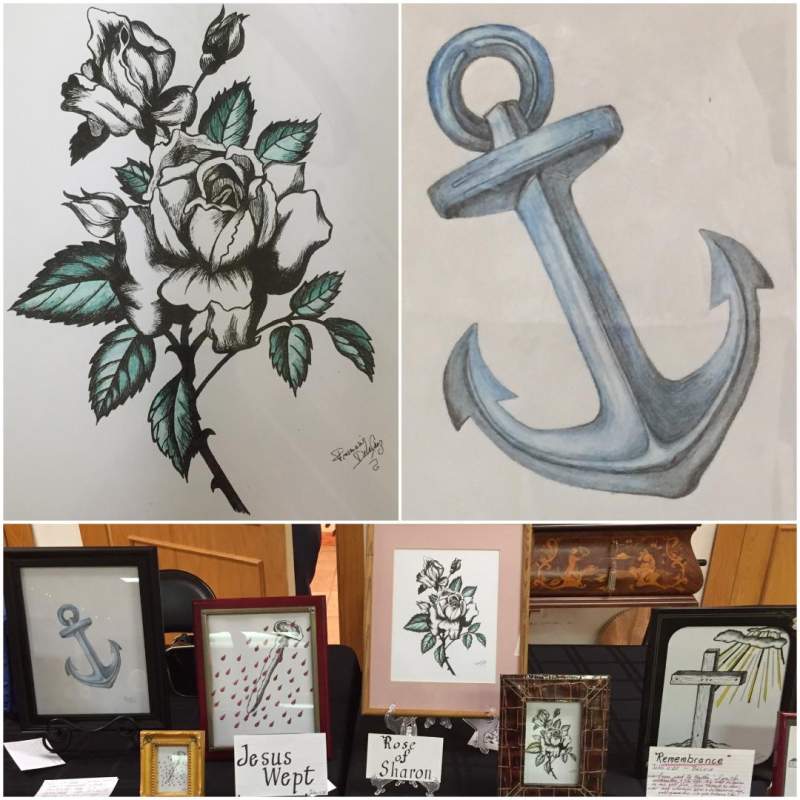 February featured artist: Faith Jordan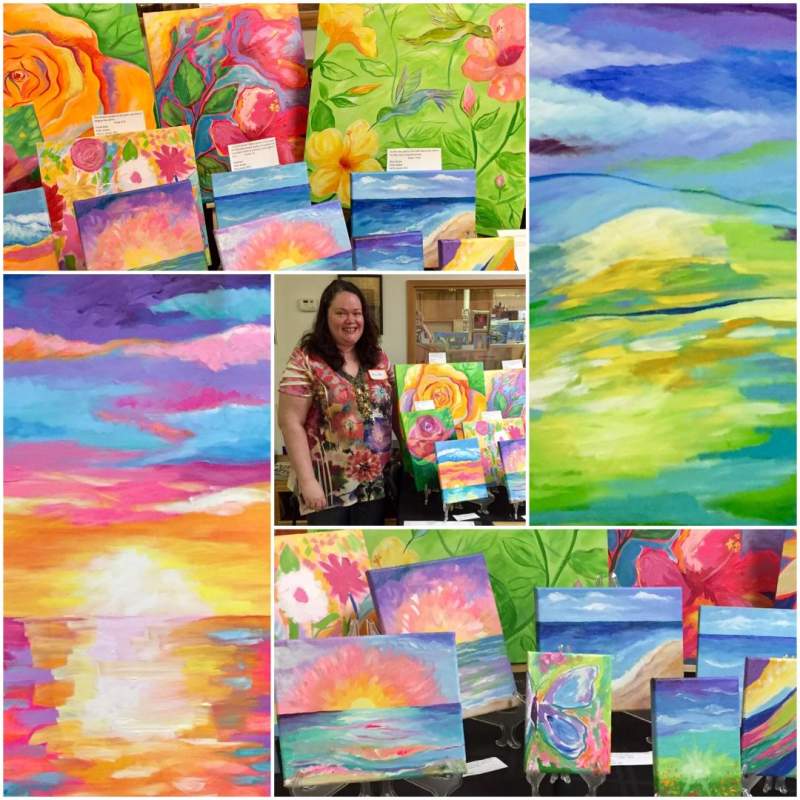 January featured artist: Richard Gillmor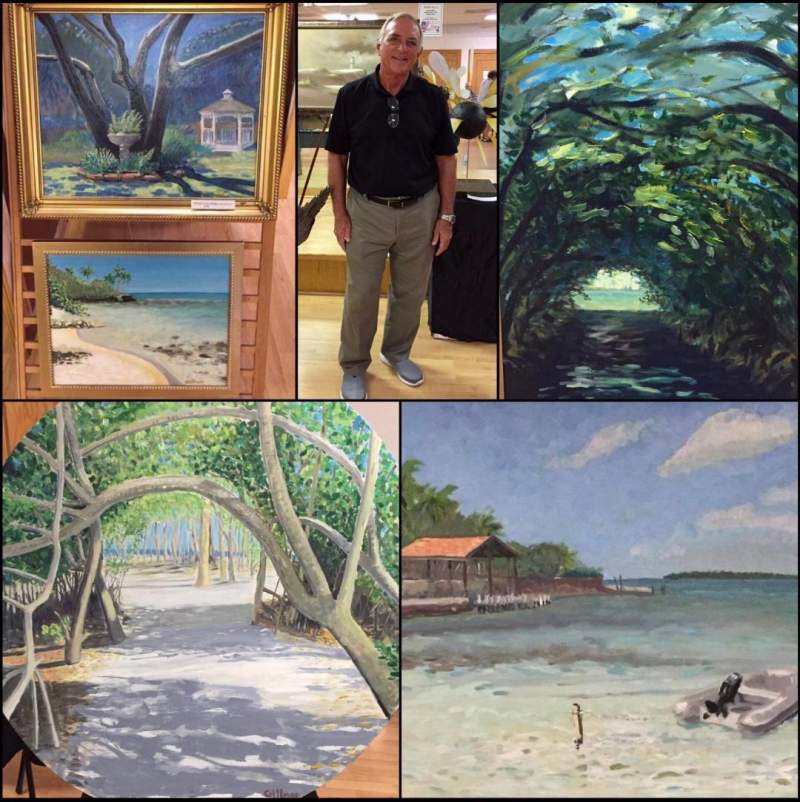 December featured artist: Bill King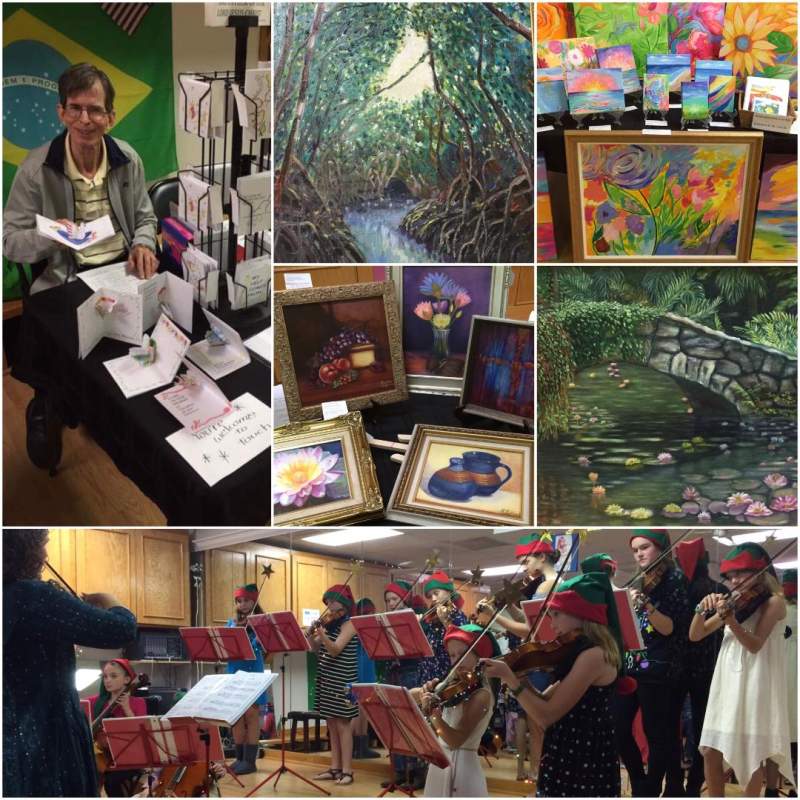 November featured artist: Vicky Bowgren Lada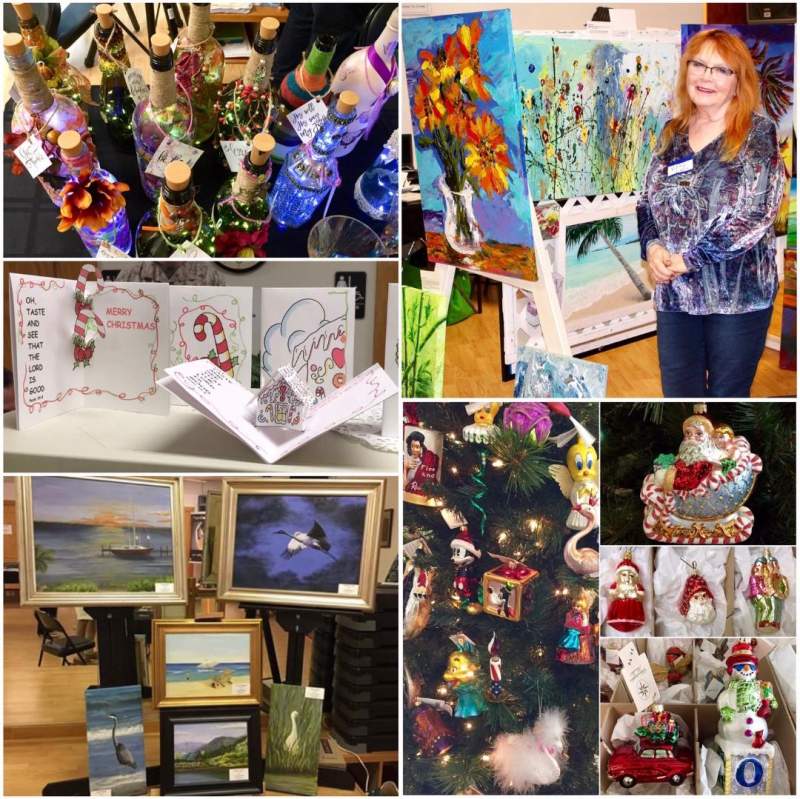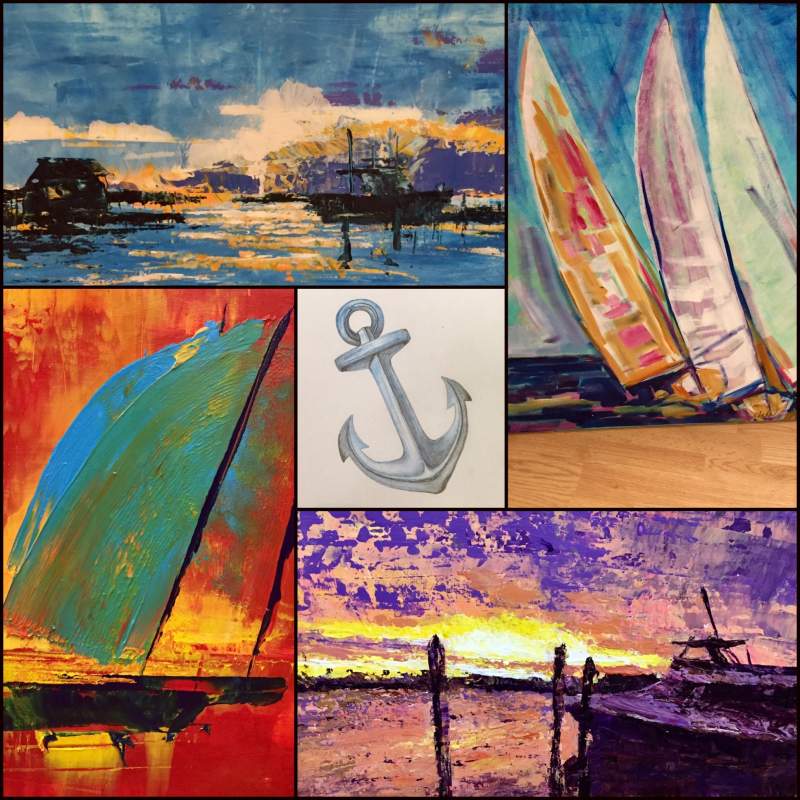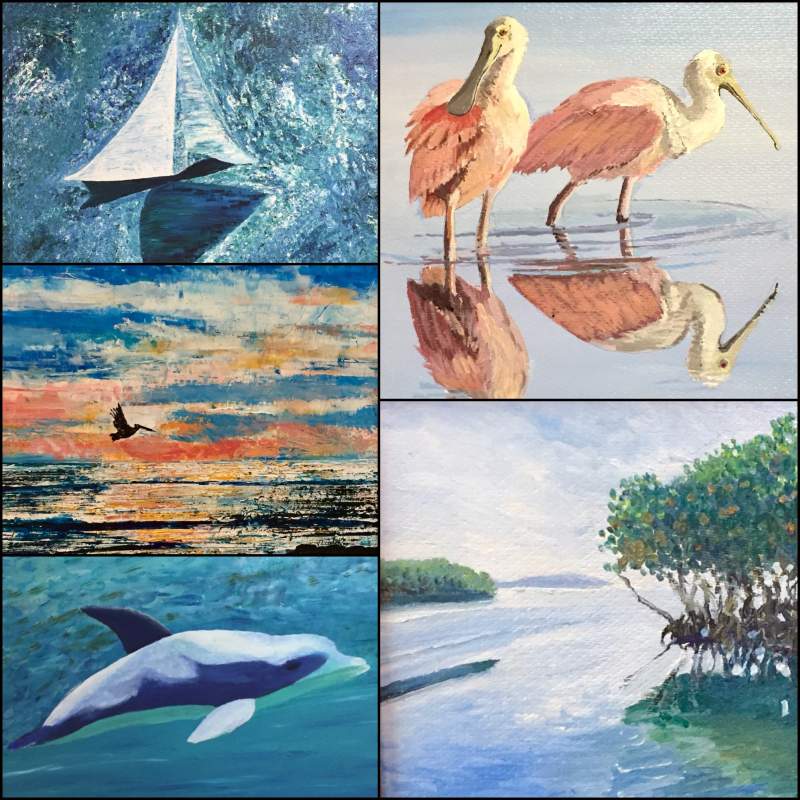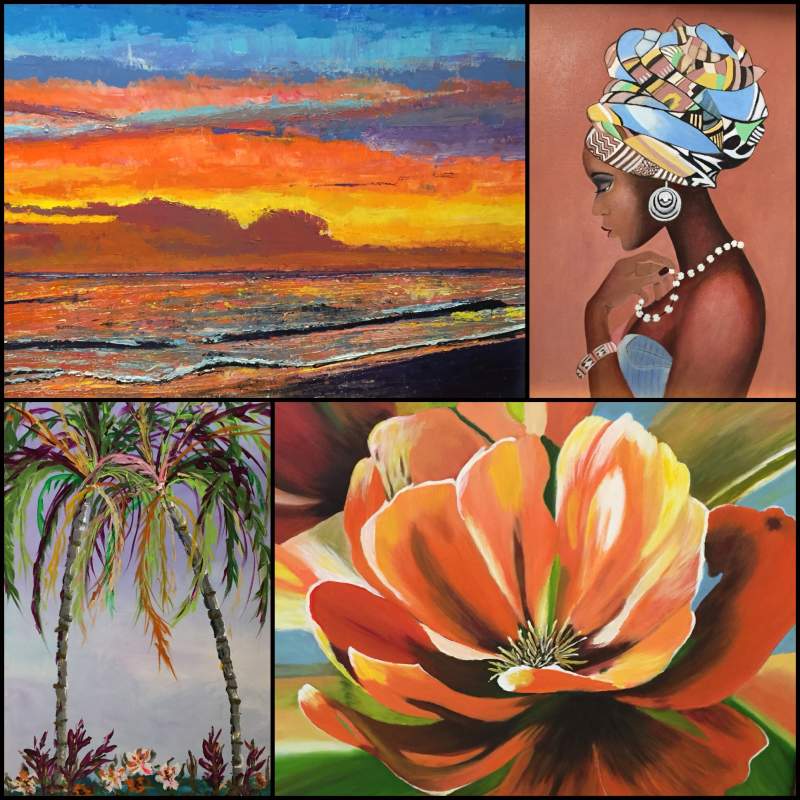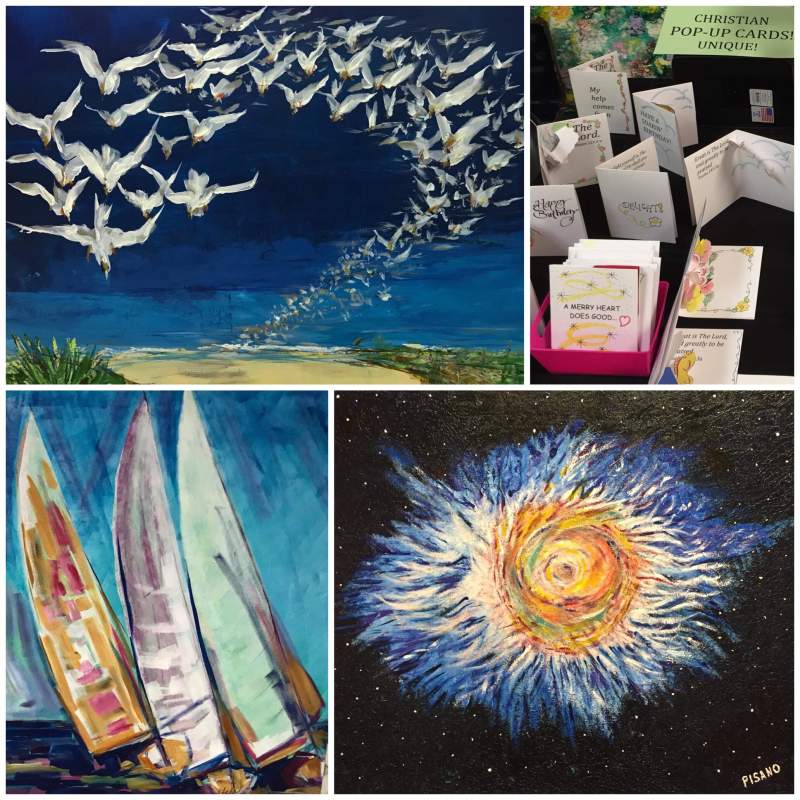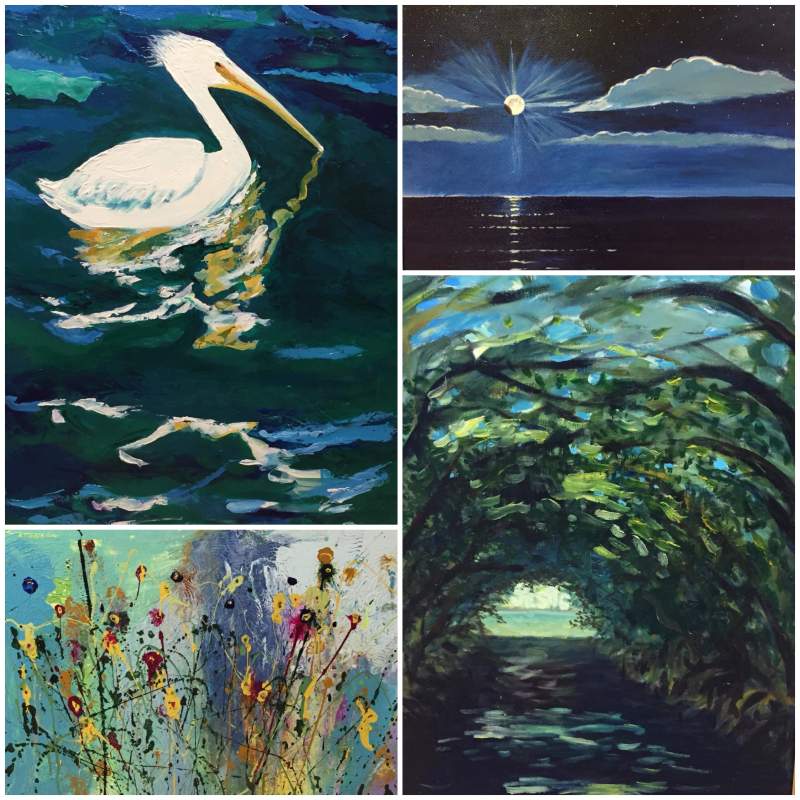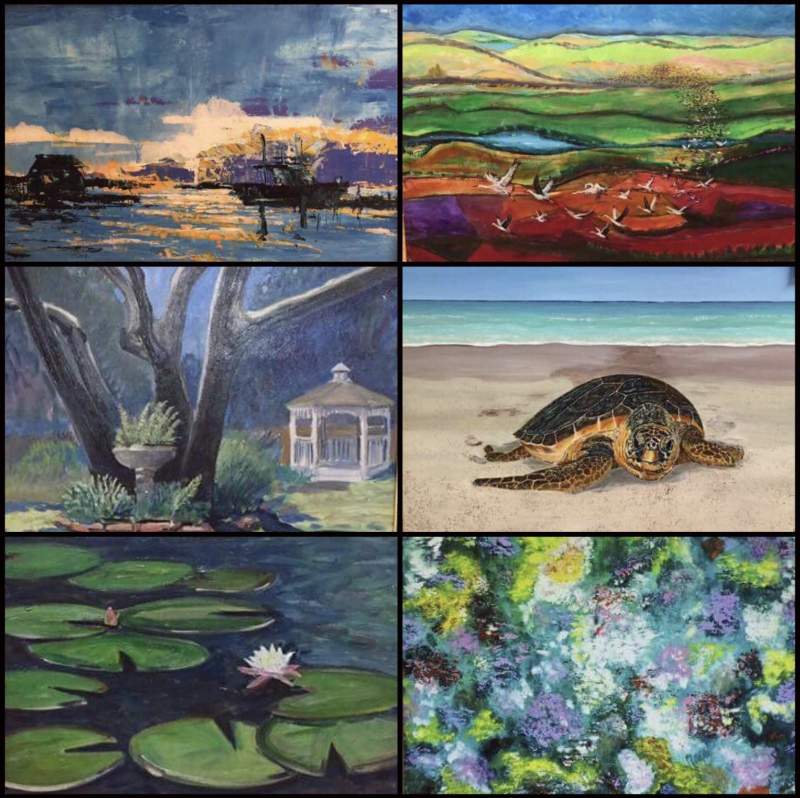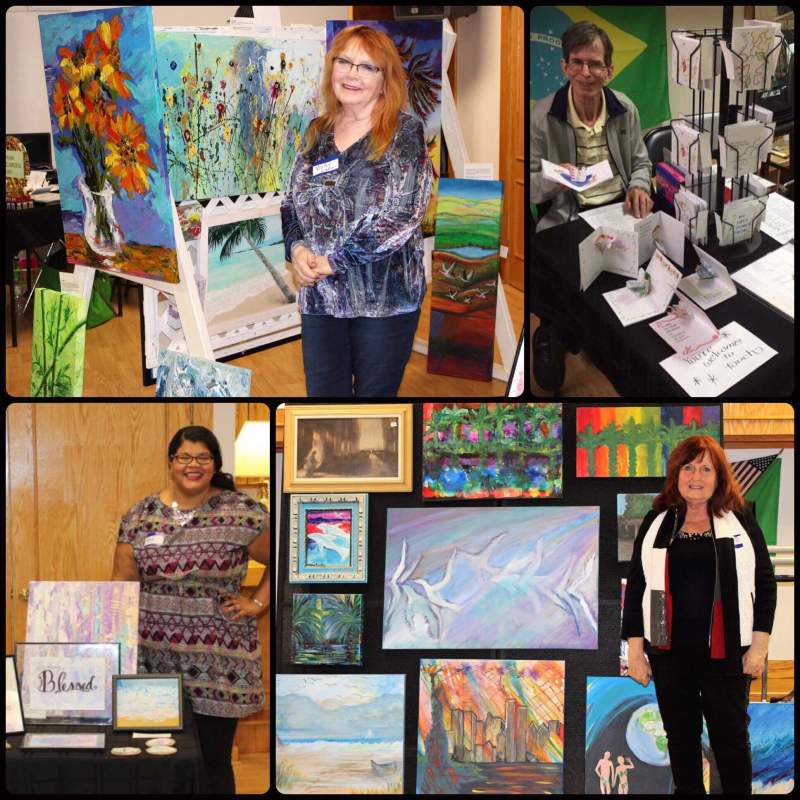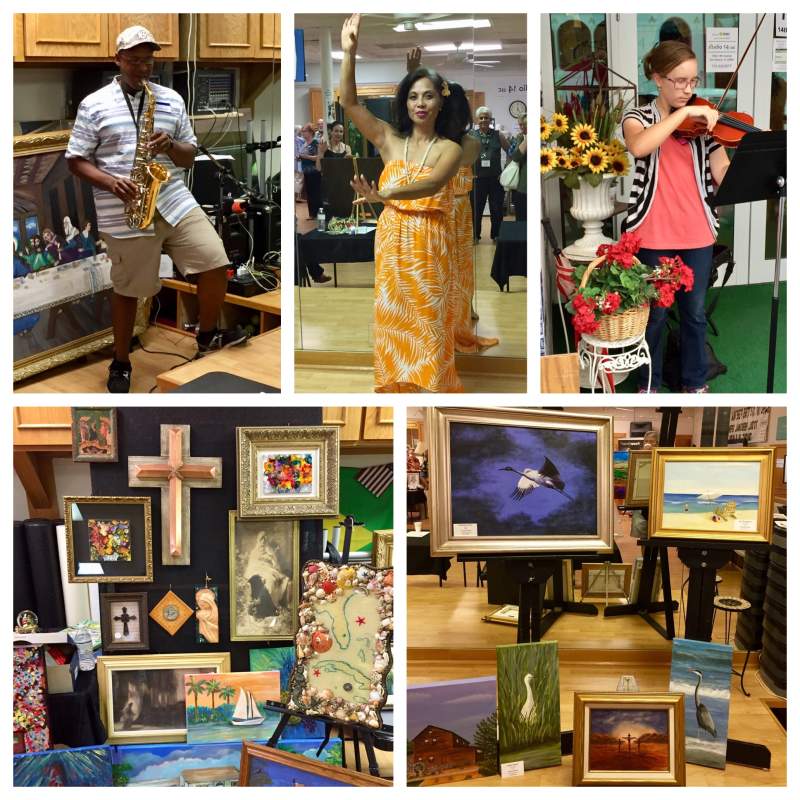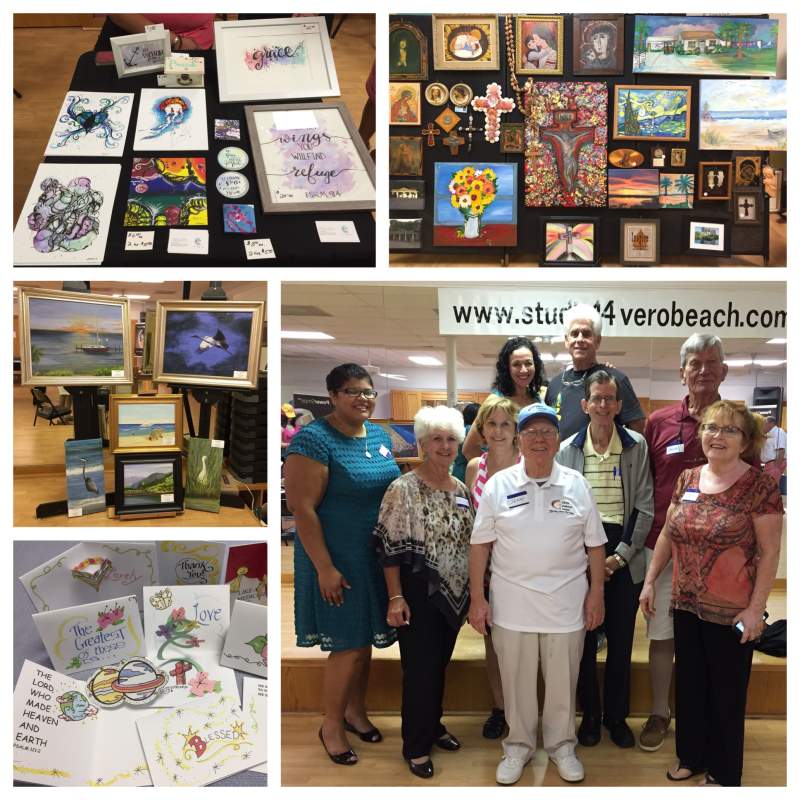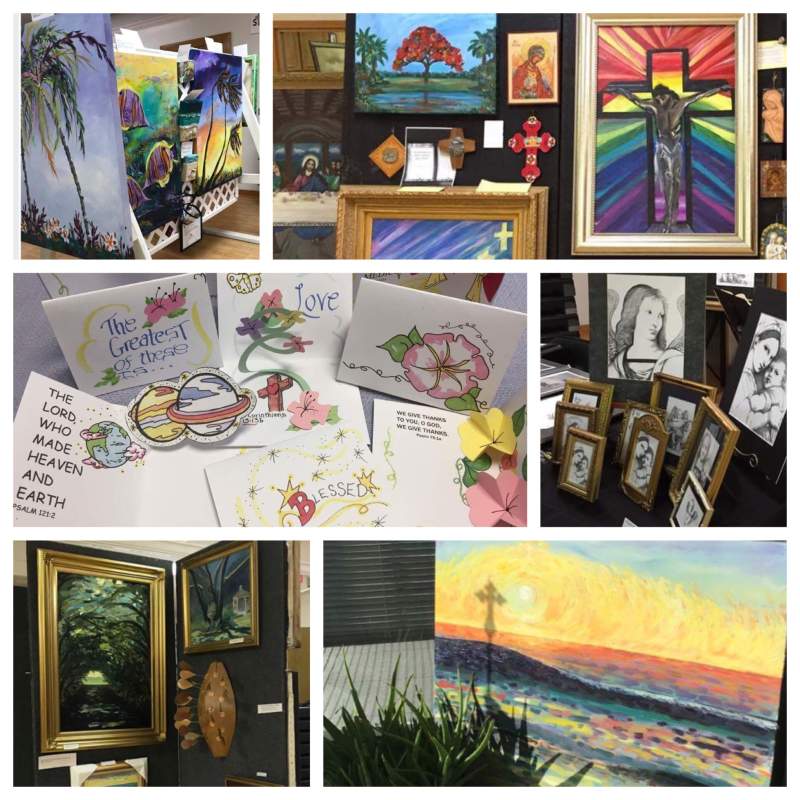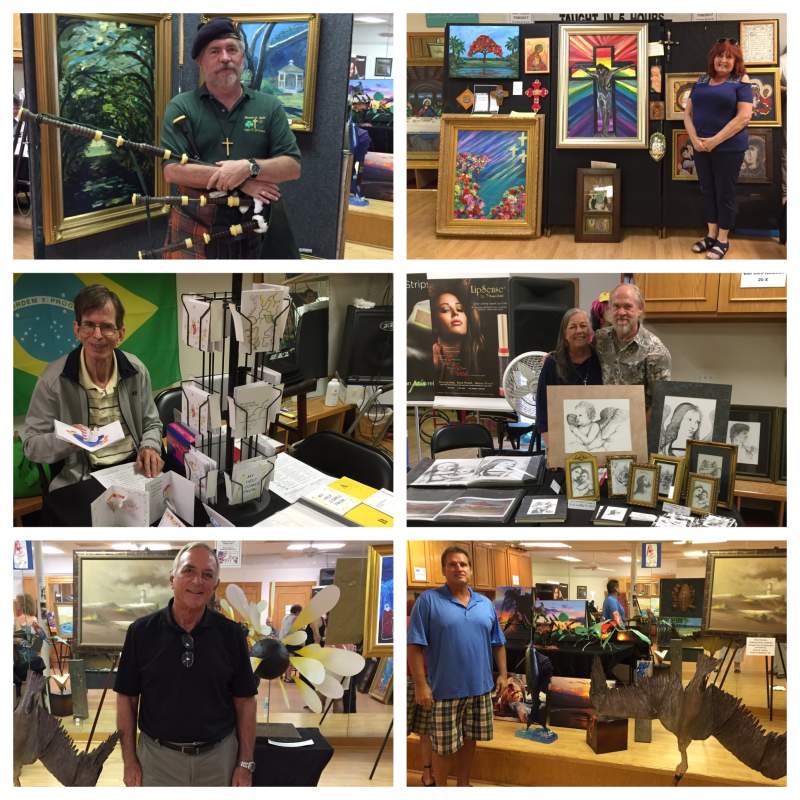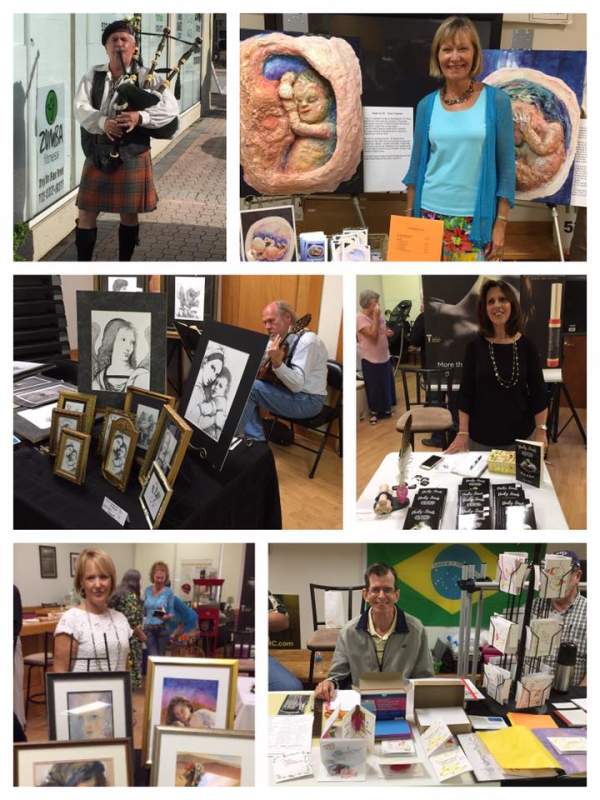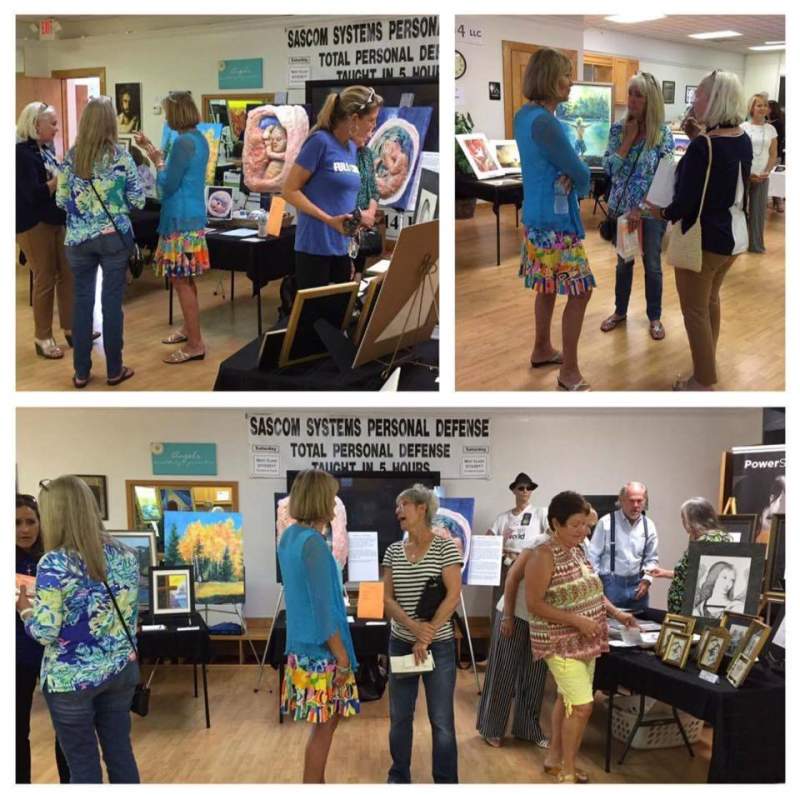 Celebrating Him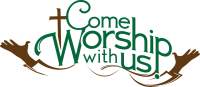 Giving Back to the Kingdom