GreenTech Environmental innovates, develops, and manufactures high-quality electronic products designed to improve your indoor environment and, often, help you conserve resources and decrease your energy consumption.
Nature's Purifying Power - Now Inside Your Home

Improve your indoor environment and significantly reduce pathogens, allergens, and odors where you live your life with:
pureAir 3000 - whole home (up to 3,000 ft2) air purification, cleans air and sanitizes surfaces ($699)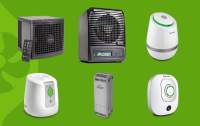 Keep your laundry healthy and fresh with:
pureWash Pro - clean, sanitize, and deodorize your laundry using only a fraction of detergent ($349)
Soften your water supply without salt or chemicals, prevent and remove scale buildup, and protect appliances with:
Provide surge protection with:
purePower Protect energy management system for your whole home - combines six-way surge protection, premium harmonic filtration, and complete power factor optimization ($449)
purePower Charge outlet and USB surge protector - protect valuable electronics in your home or office ($17.95)
For more information about these products or to schedule a demonstration, please call Scott Redfield (772-532-9277).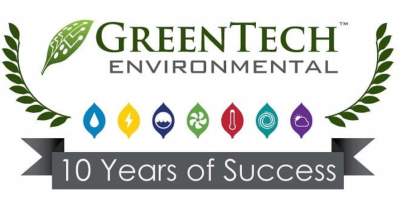 American Express, Visa, and MasterCard accepted. Gift certificates are available! Gift certificates do not expire, are nontransferable, and have no cash value.