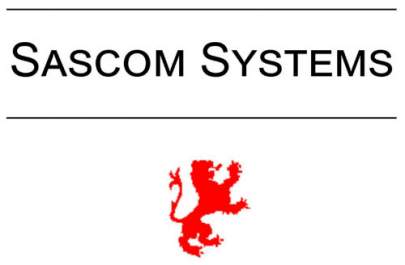 In the first five minutes, you will learn how to tell good people from bad, your first defensive pose, and your first strike. Guaranteed!
Sascom Systems' personal defense training is unique. Our system is the only system that goes into the psychology of close quarters, hand-to-hand combat to prepare you mentally as well as physically. After just five hours with a licensed Sascom Instructor, you will be better prepared to avoid injury and possibly save your life if your personal safety is threatened.
Class attendees receive a 61-page manual and are welcome to join us at Studio 14 to practice the self-defense moves during the last hour of any regularly scheduled class.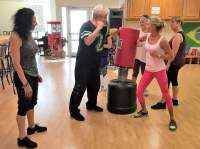 Class fees
$125 (each) - group rate
$150 (each) - parent and daughter
$200 (each person) - couple
$375 - private training
Next class: Saturday, July 10, from 12 noon to 5 p.m.
Location: Studio 14 LLC, 1962 14th Avenue, Vero Beach
Register by calling 772-532-9277
Future class dates:
August 14, September 11,
October 9, November 13, December 11
For more information about our five-hour self-defense class, click here.