Have you heard of glutathione? Most people haven't.
Glutathione detoxifies your body's cells and is the body's master antioxidant, which impacts nearly every function in your body. Glutathione is a fragile molecule, making it nearly impossible to absorb … until now.
Neumi has nano-sized glutathione for superior absorption in two products - NutriSwish and Neumi Skin. You can now get your daily dose of glutathione by swishing in your mouth and spraying on your skin. So simple ... so many benefits!
When you use NutriSwish and Neumi Skin, billions of nano particles are being absorbed, giving you instant access to bioavailable glutathione.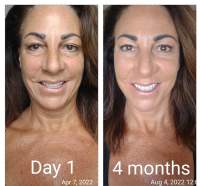 Seeing is believing!
Glutathione … incredible results, especially on your skin. Guaranteed or your money back!
Try it, and you will see why we call it our fountain of youth!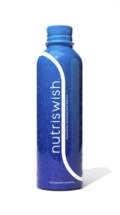 Powered by Neumi's HydraStat technology for rapid absorption, NutriSwish contains glutathione; curcumin, an antioxidant that fortifies mental health and clarity, offers joint support, and may improve heart health; and L-cystine, an anti-inflammatory that boosts heart health, supports the immune system, and boosts athletic performance.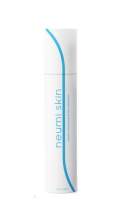 The nano-formulated skin solution Neumi Skin contains glutathione; hyaluronic acid, which can hold 1000x its weight in water, making it the secret ingredient for assisting with ultra-hydrated skin; and collagen that assists with elasticity, moisturizing, and reducing the appearance of fine lines and wrinkles. Neumi Skin can help reduce pore size, lift and firm your skin, smooth skin texture, and brighten and even skin tone.
Have questions? Go to our Neumi FAQs page!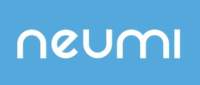 Want to know how you can try our fountain of youth?
go to neumi.com/scottandsandra
or call Scott Redfield - 772-532-9277
or Sandra Redfield - 772-532-9276