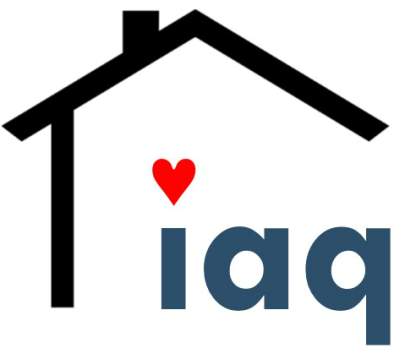 We want to help you enjoy and maintain a healthier lifestyle.
People spend 90 percent of their lives inside buildings; infants, the elderly, and the infirm may spend up to 100 percent. Given the amount of time spent indoors at home or at work, environmental issues can have a serious impact on your and your family's health and also the health of your pets.
You may have an indoor air quality or mold issue if you are concerned about:
unpleasant odors or musty smells
frequent headaches or nosebleeds
chronic respiratory issues, including asthma
According to the CDC, 1 in 13 people have asthma. The leading chronic disease in children is asthma.
Other reasons to schedule an inspection include concerns about:
the aftereffects of water intrusion
what you see on the floor or walls during a renovation after old bathroom or kitchen cabinetry is removed
a property you are interested in purchasing
To learn more about indoor air quality and mold testing, please call Scott Redfield, licensed mold inspector since 2006 (772-532-9277).
We care about the quality of air in our studio. We use, and also offer for sale, a GreenTech Environmental air purifier that would improve the indoor air quality of your home or office (up to 3,000 ft2) by:
cleaning the air and surfaces
bringing nature's purification indoors
killing mold, mildew, bacteria, viruses, and odors
significantly reducing allergens from your breathing space
This model of air purifier is easy to set up and use and makes improving the air quality of your living or work environment a breeze. We guarantee you that, no matter what time of day you visit our studio, you would never know that a bunch of Zumba® Fitness enthusiasts had sweated their way through an hour-long class earlier in the day!
Want to know more about GreenTech Environmental products? Please call Scott Redfield to schedule a quick demonstration (772-532-9277).